All AGM Global Vision thermal clip-on systems employ the power of advanced thermal detection technology, integrated into our tools with cutting-edge microbolometers and housed in compact, lightweight, weather-resistant, and exceptionally tough aluminum alloy materials. Security, military, and enforcement professionals can rest assured that AGM Global Vision products will always bring additional safety and accuracy to their tactical endeavors.
Thermal Clip-On Systems
– Buyer's Guide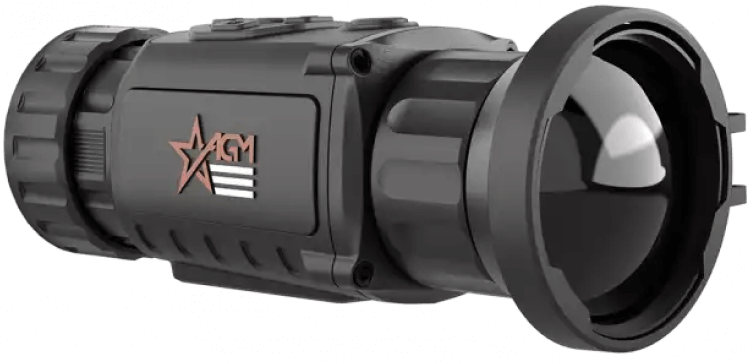 Are you going to go on a night hunt? We advise you not to rush and think over all the details of the hunt in advance. Surely you will not forget about the flashlight, power supply, and other essential things, but there is something that you will not even think about. Night vision devices, thermal vision devices, and many others will be your faithful assistants in the night forest. They will make it easier for you to find an animal among dark trees and bushes. We will discuss how to choose the right thermal imager system and how to use them. And also, what are thermal vision devices and their types.
Main thermal clip-on scopes characteristics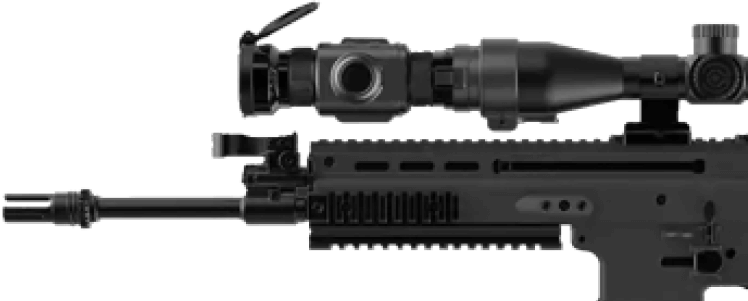 Usually, a thermal nozzle is installed before the day's sight. It transforms it into a full-fledged device for night hunting. For such nozzles, adapters for sights are provided as they may differ in diameter.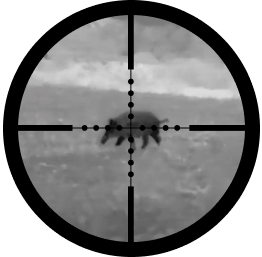 You are the most suitable sight for high-precision shooting, easily installed on the weapon. This type of thermal devise vision differs from all the presence of a sighting grid and shock resistance.
It is clip-on systems that allow us to open up new horizons for modern technologies. The absolute advantage of such a system is that it will enable you to save money by using existing equipment, rather than replacing it with a new one.
A correct and deep understanding of your needs will lead you to savings and new opportunities. For this understanding, you need to know the essential clip-on scopes characteristics.
This is not difficult because you already know the basics with the initial knowledge of thermal imaging technology. Clip-on scopes are built on the same invention, but they are still unique. As we wrote earlier, the main difference from conventional devices that capture and visualize thermal signatures is their durability. The fact is that the devices are attached to the weapon, and they must withstand the recoil force. It is this factor that is important.
Another characteristic that is important for any device is its weight. Not because it will be difficult for you to wear it. But because it can unbalance the gun a lot.
Otherwise, you should follow the standard thermal imager selection algorithm. And our tips and articles will help you with this.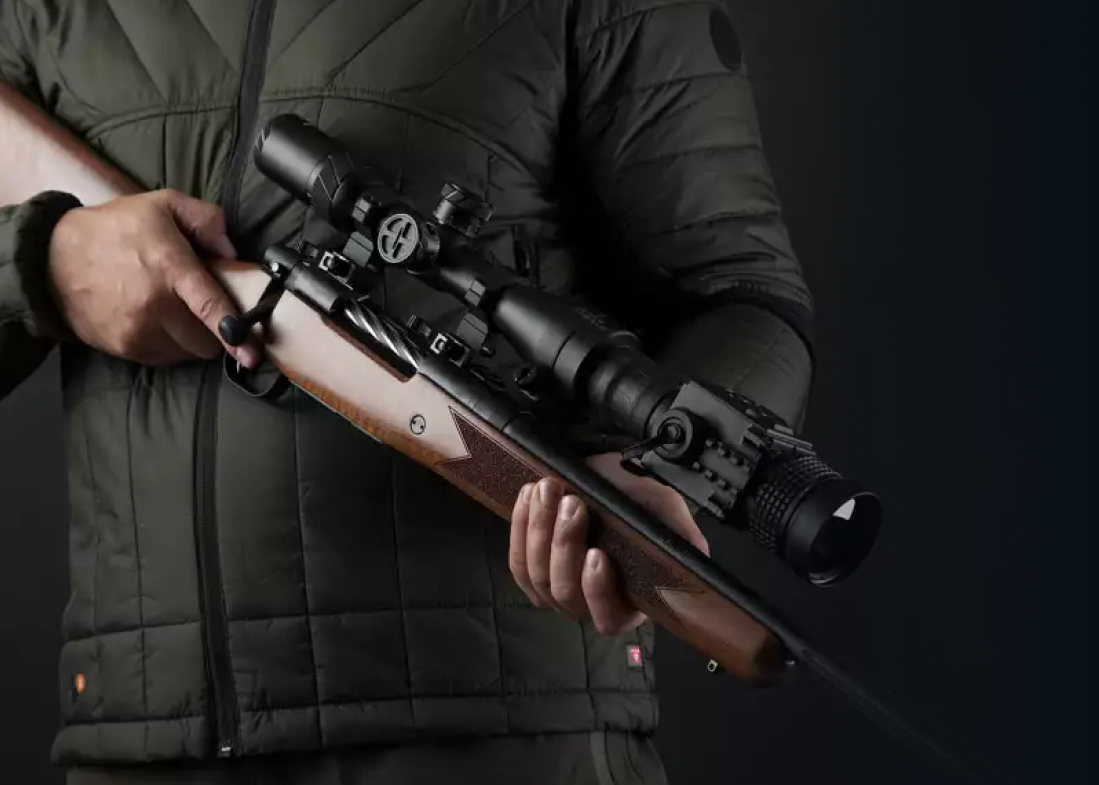 Benefits of Thermal Clip-on scopes
Modern thermal imaging devices are miniature computers, which is not an exaggeration. The ability to see in the dark and bad weather isn't the only feature you can get from the device. Be sure to check the presence of the rangefinder function in the device. This feature will be handy for hunting thermal vision, which can simplify the calculation of the distance to the target. Also, some high-quality thermal devices have several modes. Depending on the environment, they can be used (for example, there are many heat sources, or the thermal environment is more homogeneous).
Low weight
Rangefinder
function
Incredible
device strength
Nothing prevents you from using the Thermal Clip-on scope like a regular monocular. It is still a reliable single-tube device. Therefore, it is lightweight and takes up little space. Of course, as with any such device, depth and range suffer a little, but this is inevitable for devices that use one eye.
And, at the same time, its primary function is to create an effective symbiosis with a conventional sight, allowing you to hunt and conduct observations even with minimal visibility.
There are still many manufacturers of thermal imaging devices, but you need to choose the one that best suits your requirements.
Clip-on systems for a thermal devices
We all know that most thermal vision devices have large dimensions and weight. Accordingly, for such devices you need a strong mount on the weapon or on the head in the form of a helmet.
For example, glasses or binoculars can be fixed on the head with a special mount - a helmet, thereby providing the user with the ability to monitor thermal objects, almost completely eliminating the manual use of a thermal imager. You can also adjust the position of the glasses or throw them back when they are unnecessary.
Any kind of sights require a rigid attachment to the weapon, which will be a guarantee of high-precision shooting. For such a cryption, brackets have been created that will not damage the device with a strong recoil. Thermal vision device is suitable for a quick-release type of fastening and a permanent mounting bar. Their difference lies in their appearance and reliability of fixation. The use of a quick-release mount makes it possible to quickly respond to changes in the situation during the hunt, turning the sight into a monocular if necessary. Such models are small in size, so it doesn't require much storage space. Fixing a permanent view is outwardly more masive, but at the same time it gives you a reliable and tight fixation on the barrel. The swivel quick-release bracket is prism-mounted and perfectly resistant to loads. It is ideal for installing a thermal vision and many other heavy optical sights. The design of the rotary bracket allows you to quickly replace the sight with one movement, while eliminating the displacement of the point of shooting, completely eliminating the need for additional shooting.
Please pay attention to the matrix. It affects the image quality of the picture, the temperature threshold, and the degree of error. If the resolution is high, then the quality of the matrix is better. Nowadays, the most significant expansion of the matrix is 640x480 pixels. And the sensitivity of the thermal should be approximately 0.05-0.08 degrees to be able to see an unmistakable silhouette of the beast.