Dear customer.
We value every user of our products and are proud of your trust. We hope that our relationship will have a long and exciting future, and our ideals will be based on common pillars.
The upcoming Independence Day is one of the main holidays of the year for us. And, we invite you to join our promotion and take advantage of a 4 percent discount on all AGM Global Vision products.
Happy 4th of July!
The land
that united the Nation
Glory and pride for our Country and our Nation has a clear and concrete starting point. On July 4, 1776, the best of the sons of the young country gave life to our blessed land.
Get 4% Discount! Only 4th july!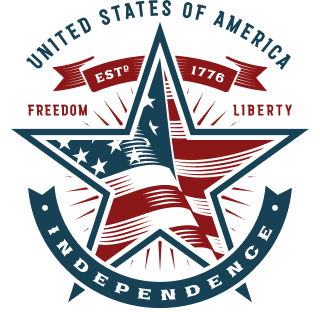 Glory and pride for
our Country
and our Nation has a clear and concrete starting point. On July 4, 1776,
the best of the sons of the untry gave life
Hundreds of years of pride and dignity
This is a brief moment when we have a chance to look at the roots of our family. And to understand the scale of the events that brought our ancestors to this blessed Land of the Free and the Home of the Brave.
Cradle of pride
Celebrating this date means not just having a great summer day enjoying fireworks and barbecues. Instead, this is the moment to look back and appreciate the efforts of those millions of courageous people, from Betsy Ross to Abraham Lincoln.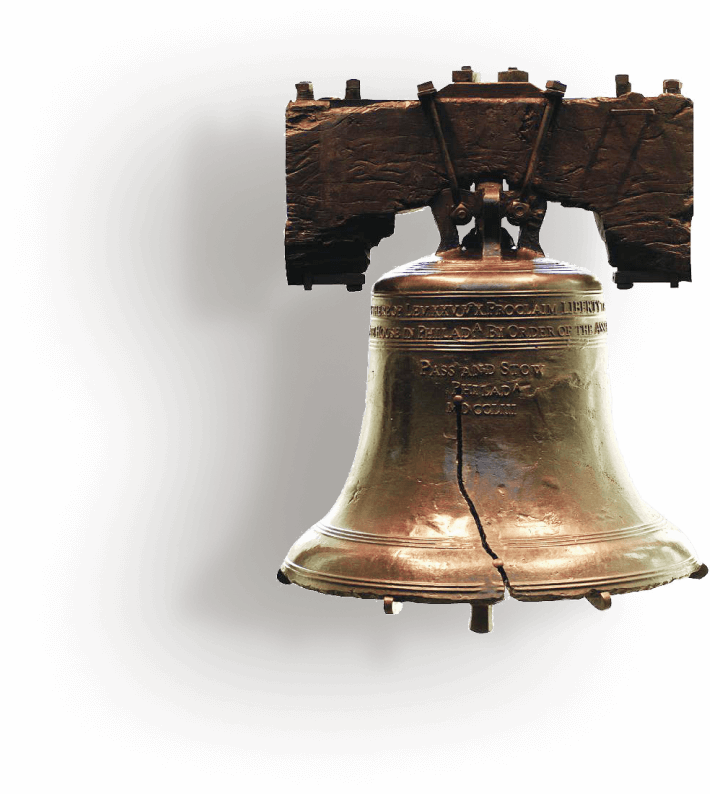 The Land of the Free Home of the Brave.
Let's recall all those paths and roads that led our forefathers to the place that became the true "Forge of the Nation," thanks to which we can proudly rank ourselves as a great Nation of a great Country.
Tell us about your grandparent's journey to the United States, how your family tree took root in the unique garden of our country. Please share your photos from the places marked with the seal of the glory of the fighters for independence.
Send us your family history or photos from places related to the achievement of US independence to our Facebook group, and you will become a member of our friendly community competition aimed at preserving the historical heritage and supporting the patriotic movement. The best photos and stories will be awarded prizes and discounts from AGM Global Vision.
Follow our publications, and together we will go thru the great path of achieving the independence of our great country. We invite you to give our superior products a try – you won't be disappointed!